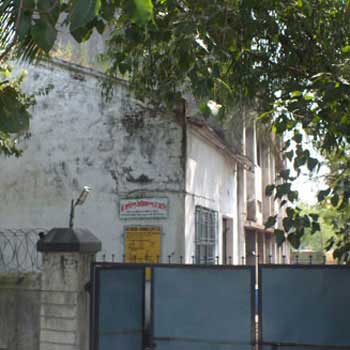 About Chloral Chemicals (India) Pvt. Ltd.
The company Chloral Chemicals (India) Pvt. Ltd. was established in 1992. The promoters are qualified Chemists and Chemical Engineer having extensive experience in development and manufacturing of Industrial Chemicals.
Specialized in Manufacture of Organomercurials
We specialize in manufacture of Organomercurials which are primarily used as special purpose catalysts in Polyurethane Polymerization. We manufacture following products under this category:
Phenylmercuric 2-Ethylhexanoate having Mercury content of 10, 20 or 30 %; with or without the use of Solvent.
Phenylmercuric Neodecanoate having Mercury content of 35 %.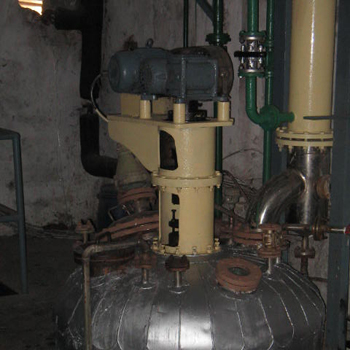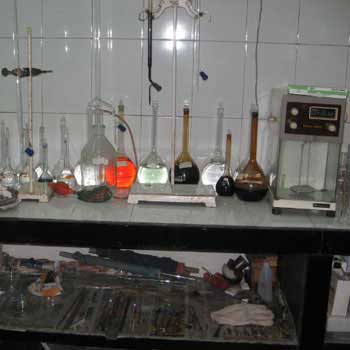 Our Products
Our Phenylmercury based products are marketed under the brand name of PMO. Thus available products are: PMO-10; PMO-20; PMO-30 & PMO-35. Apart from Organic Mercury Compounds; we manufacture lead Acetate, Zinc Acetate, Manganese Acetate and Lead Nitrate. We also manufacture 2-Chloro,2-Methyl Propane (Tert-Butylchloride). All these products are very well received in the industry. Detailed information about these products and their specifications is given in the Products section.
Reach Us
We are based in M. I. D. C., Badlapur Industrial Area. It is about 50 Km away from Mumbai city, Nhava-Sheva port and the truck transport hub at Bhiwandi. The industrial area has good infrastructure like Road and Railway connectivity, good water and power supply, Common Effluent Treatment Plant (CETP) for liquid effluent treatment, and a Common disposal facility for Solid Waste.